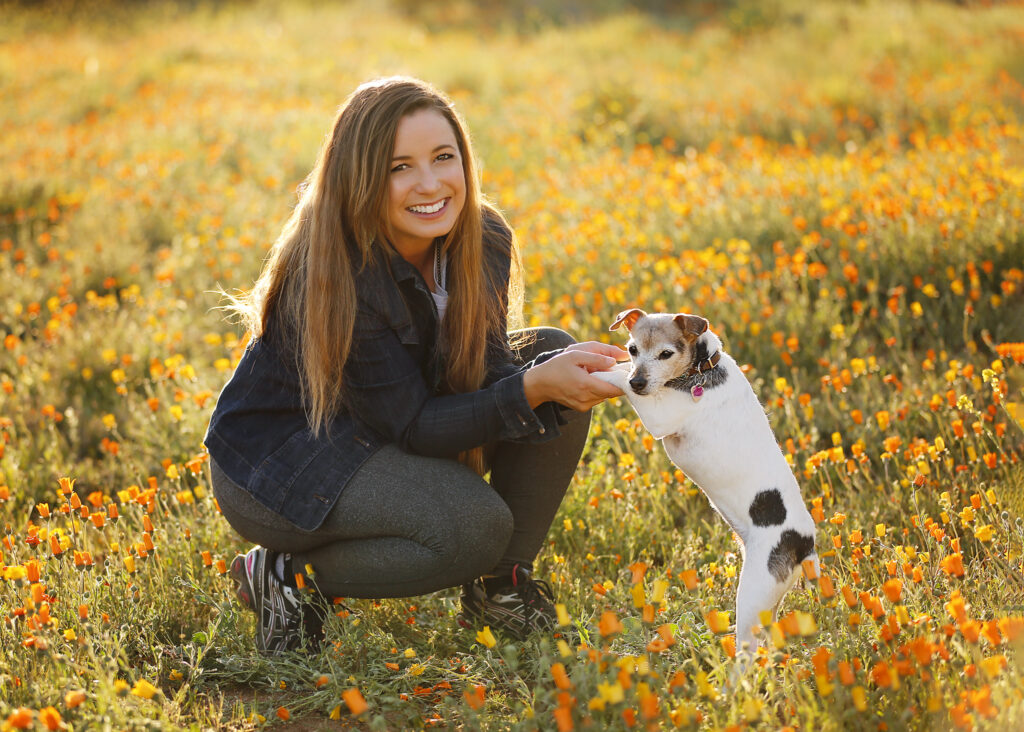 Sheza Shooting Star Photography by Katie Wise
Portrait and event photographer. Specializing in all equine, pet, family, and military photography. Open to all project ideas.
**PLATINUM HORSE SALES APPROVED PHOTOGRAPHER**
**TACTICAL EQUINE ONLINE SALES PREFERRED PHOTOGRAPHER**
Military discount for active duty.
Based out of Ramona, CA. Yearly travel to Southeast Nebraska. Available for travel anywhere.
402.480.0408
katie@shezashootingstar.com
For inquiries, please contact me at the info above or fill out the form below: