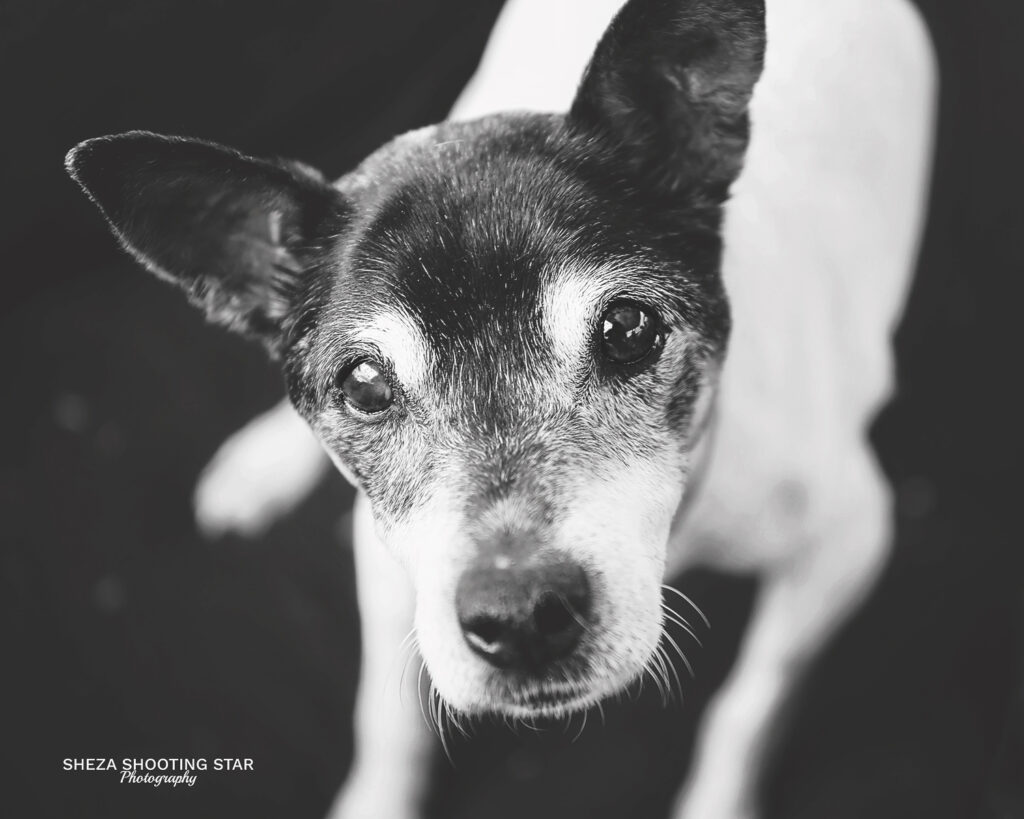 "As each has received a gift, use it to serve one another, as good stewards of God's varied grace."
(1 Peter 4:10)
With all the hardships and suffering that seems to continuously be at the forefront of the news headlines, I've wanted to find ways I could take action to make even a small positive impact somewhere where it's needed. To do my part to put a little bit of good back into the world. One way I decided I could do that is by gifting my time and creative talent to a meaningful cause.
Every time I head into town, I pass Frosted Faces Foundation (FFF) and think about what an incredibly heart touching mission they are serving. Frosted Faces Foundation is a 501(c)(3) non-profit organization that rescues abandoned senior dogs and cats ("Frosted Faces") whose lives are in jeopardy and in dire need of love. Like me, they too are located in Ramona, CA. This organization provides a safe and comforting environment while they work tirelessly to find these seniors qualified families to love them through their golden years and the remaining length of their natural lives. In addition, FFF also funds their lifelong medical care and supplies to ensure the very best quality of life for them! Simply amazing! They are an inspiring example of a way to #bethegood in this world.
To put my desire to help into action I recently started volunteering to donate my time and abilities to photograph these beautiful Frosted Faces. My hope is that high quality portraits of these sweet souls will help catch the eyes of adopters and aid FFF in landing them the loving homes that they so deserve! Keep an eye out on my social media pages and blog where I will be posting the images I take with links to info of their available pets for adoption, foster, and other volunteer opportunities. I also have some fund-raising ideas floating around in my mind that I will provide more info on when I get them put together. So, stay tuned if that interests you!