If you read my March 13th post, you know that I recently started volunteering to donate my time and creative talent to photograph the beautiful adoptable pets of Frosted Faces Foundation! Frosted Faces Foundation is a 501(c)(3) non-profit organization that rescues abandoned senior dogs and cats ("Frosted Faces") whose lives are in jeopardy and in dire need of love. See the end of this post for links to more info on this incredible organization. My hope is that high quality portraits of these sweet old souls will help catch the eyes of adopters and aid FFF in landing them the loving homes that they so deserve!
This is the first of many posts introducing you to the Frosted Faces available for adoption. Let's get started!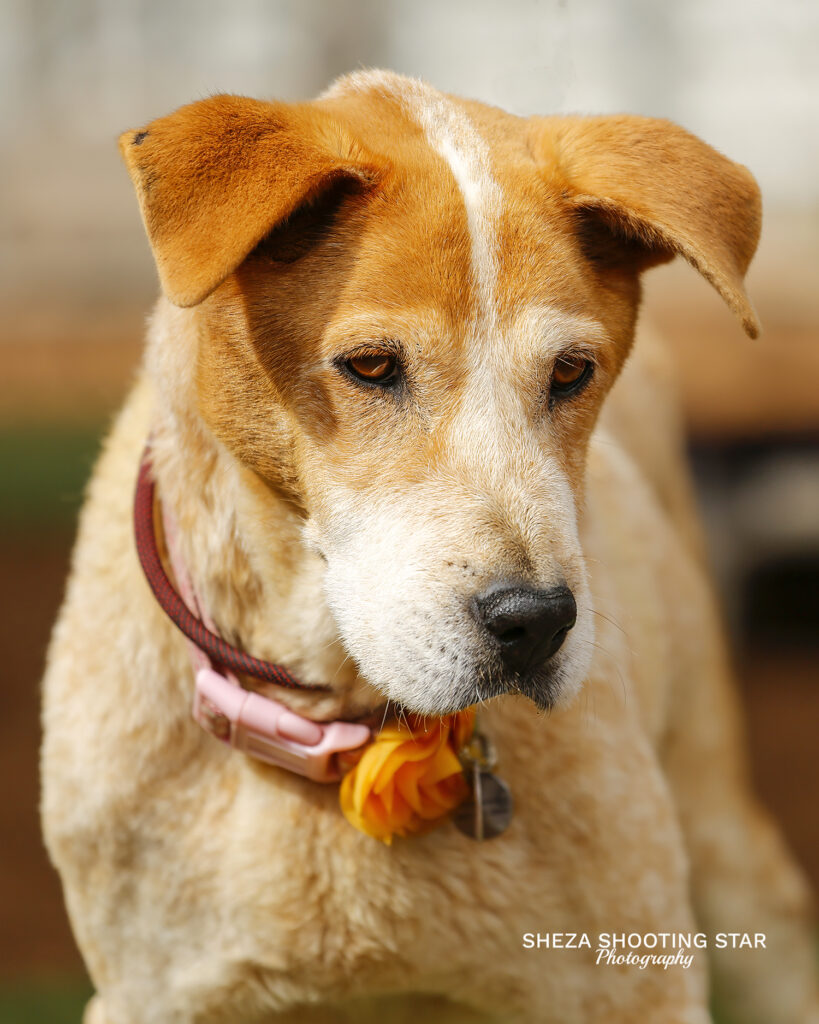 Meet Signe!
Australian Shepherd mix | Female | 10 years old
---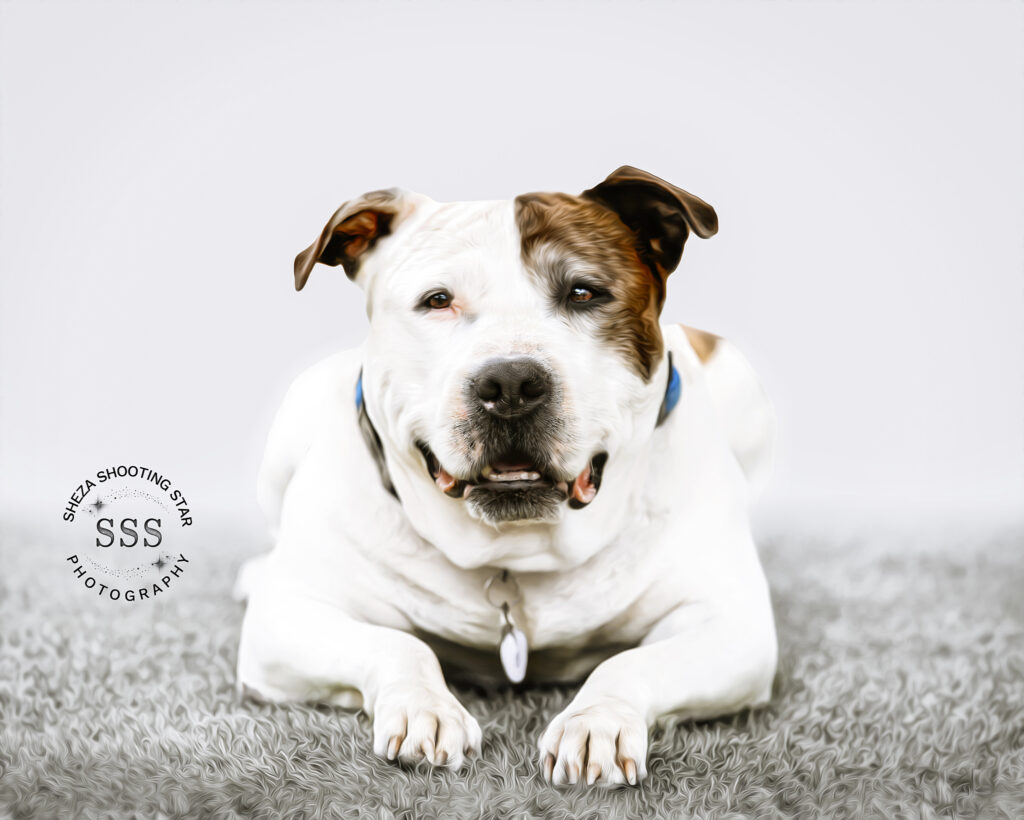 Meet Dundee!
Pit Bull Terrier | Male | 8 years old
---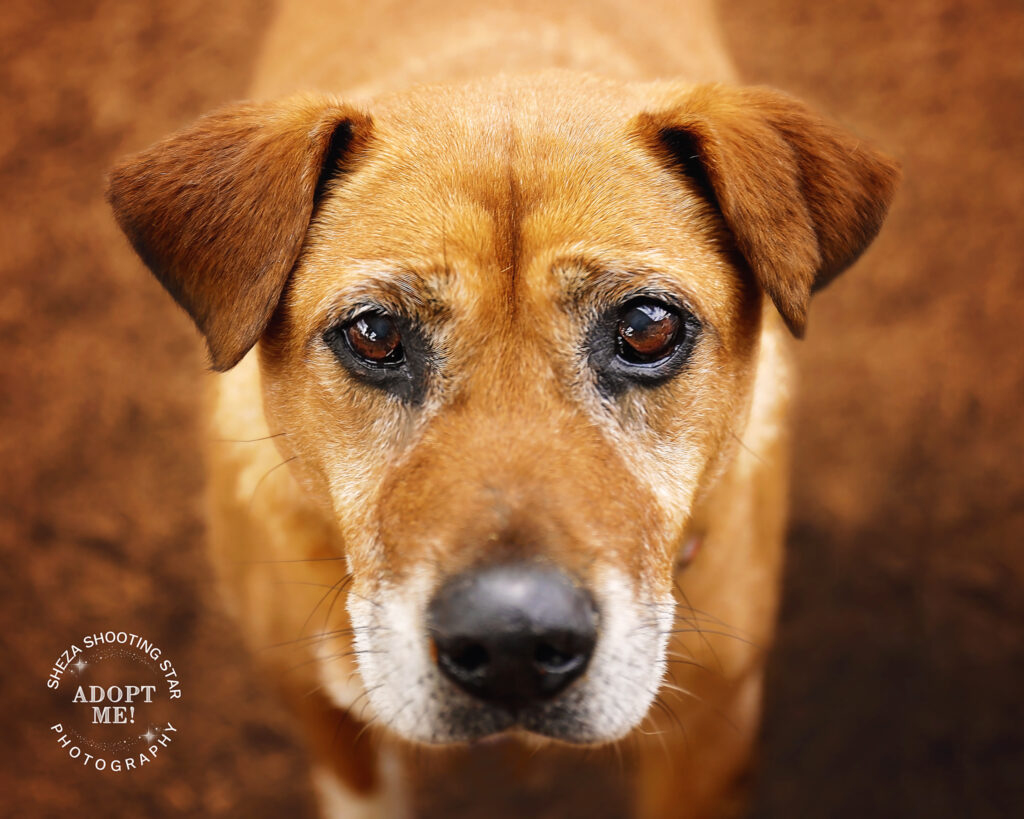 Meet Max Howard!
Pug/Beagle Mix | Male | 14 years old
---