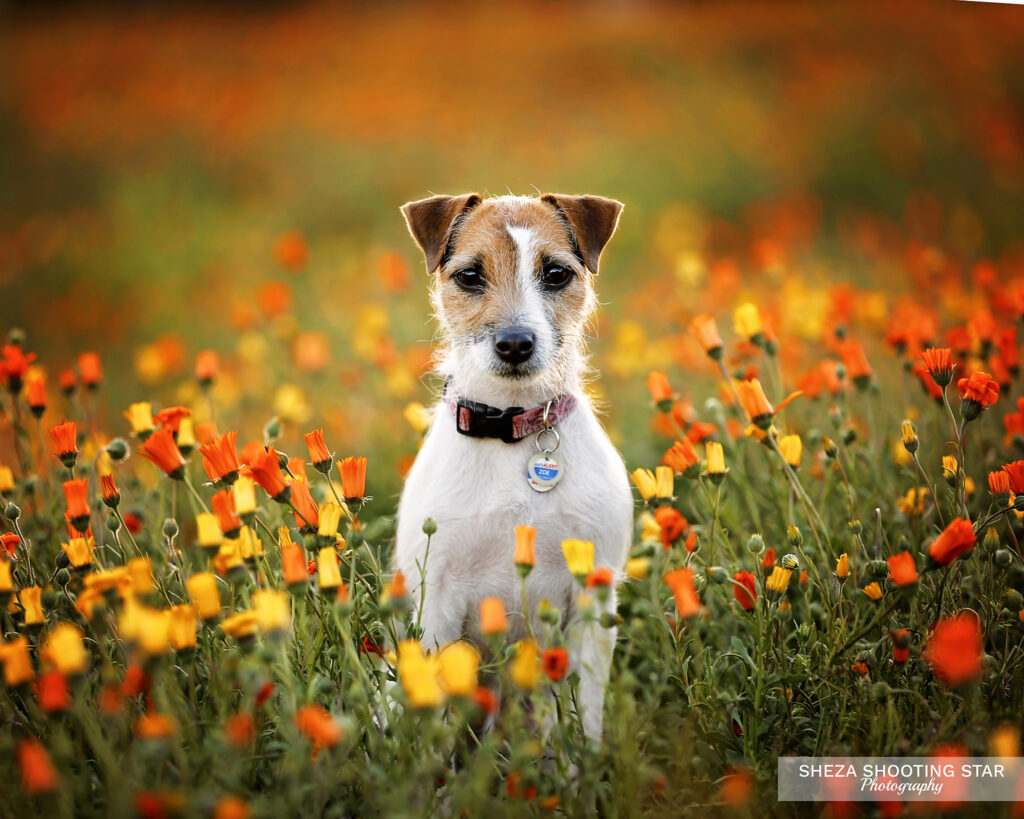 Recently I had a pet session fall through under some heartbreaking circumstances. The pet owner unexpectedly lost her dog just two days before our session date. It was tragic and my heart went out to this sweet woman who not only lost her beloved pet but also was not able to memorialize her dog with these special photographs that she so badly wanted. It was the dog's time to go and there was nothing anyone could do to stop it. Still, the helplessness I felt in not being able to capture these final physical memories for her really impacted my heart. The tragedy served as a grim but practical reminder of how unpredictable life can be and how the time each of us has left on this Earth is uncertain.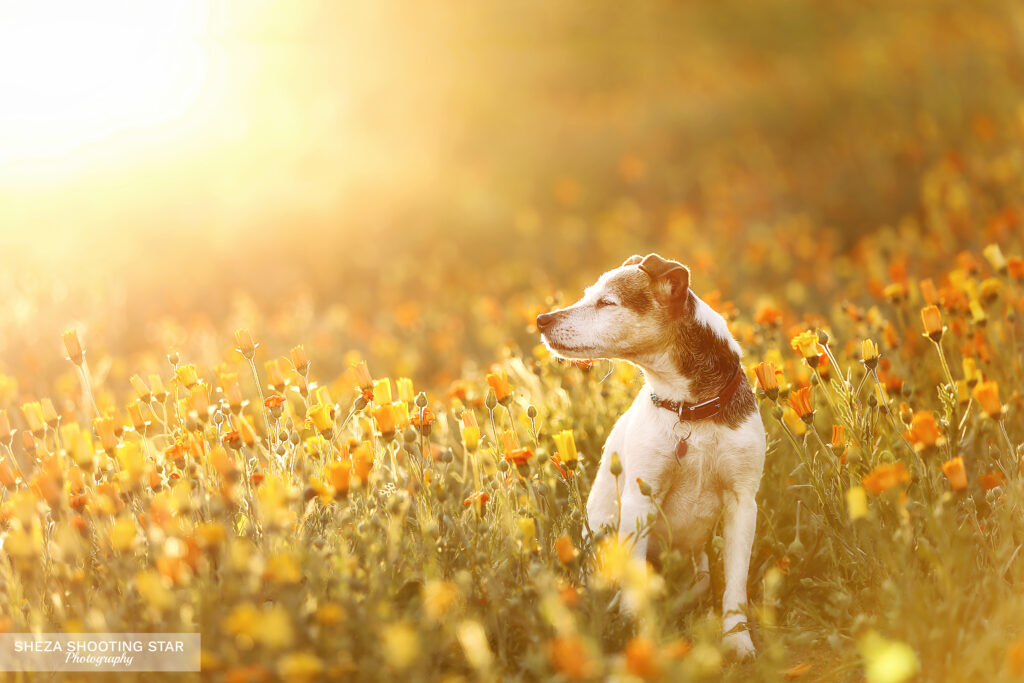 It also reminded me of this impactful quote: "If you don't think photos are important, wait until they are all you have left."–quoted by Missy Mwac
So, please don't wait. Photographs are one of the most steadfast ways to preserve those memories of the people, pets, things and times that we most cherish. They are physical memories that will last a lifetime and can even be passed on generation to generation.
It is one of the reasons why I chose photography as a profession. It's true that I love producing pretty pictures and using my creative side to add my personal flair to each image I make. What's most fulfilling for me though is the significance and emotional impact behind many of these photographs that I get to take.
With this all on my mind I took it as a prompt to go photograph two of the things I hold very near to my heart. I photographed my own beloved dogs that very day. These are a few of the images I recently captured. I created images I'll love to hang on my wall not only as art, but as physical memories of a wonderful evening in a beautiful flower field playing with my Bella and Zoe.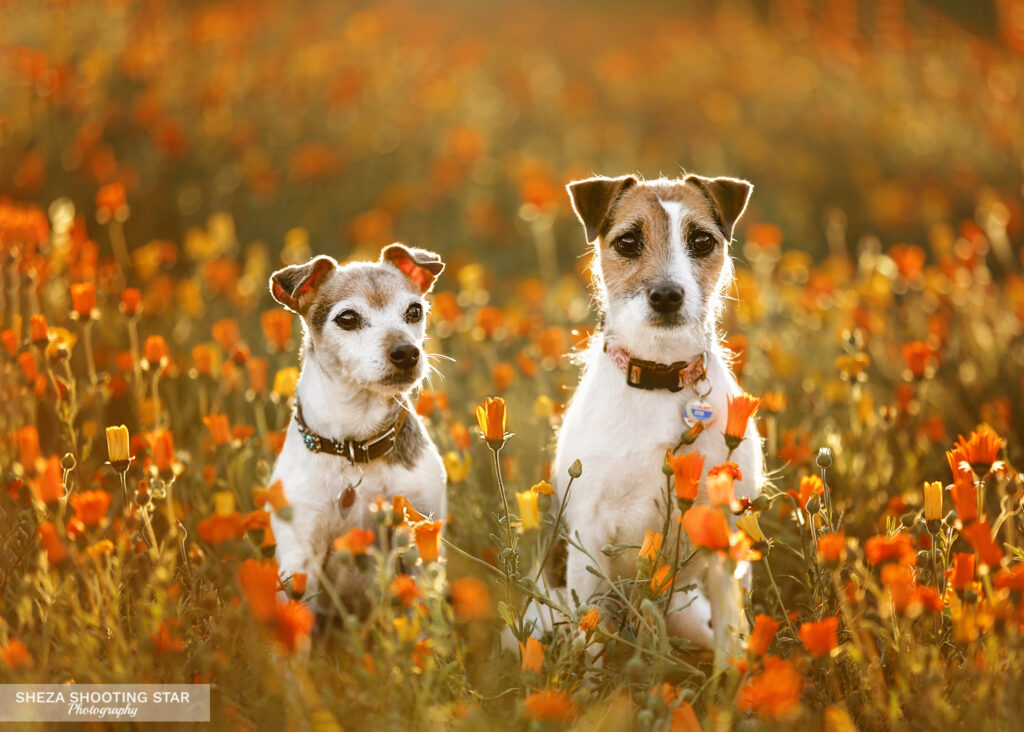 So, here's the takeaway message: Whether you choose to utilize a professional photographer or not, please take the time to photograph the people, pets, places, and things that mean the most to you. Do it soon and even if it's with your camera phone, do it frequently. You'll never regret taking photos that fill your heart with love and nostalgia every time you view them. You'll forever be grateful for them as time goes by.